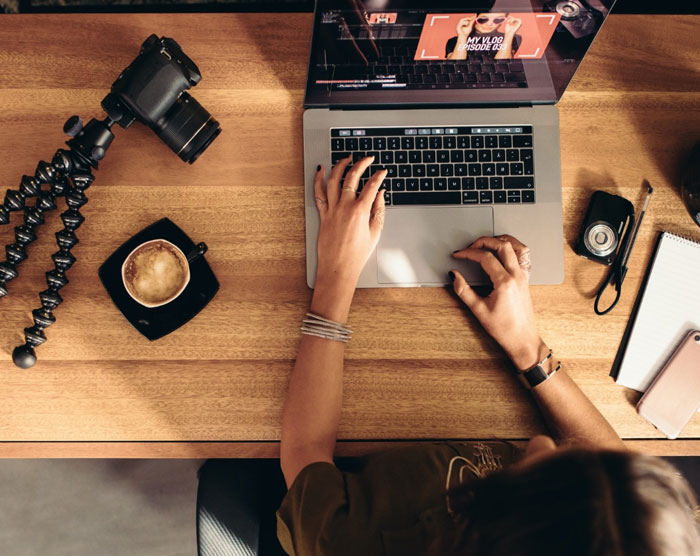 Elevating Your Brand: The Power of Video Production in Digital Marketing
Video production is a captivating blend of creativity and technical expertise, transforming concepts into visual masterpieces. Whether it's a short film, a marketing campaign, or a documentary, the process involves several stages, each crucial in crafting a compelling narrative.
In the fast-paced world of digital content, video production has become an essential skill for creators, businesses, and individuals alike. Whether you're looking to create engaging social media content, produce professional marketing videos, or even embark on a filmmaking journey, understanding the key elements of video production is crucial.
Watch Some of Our Client
Video Productions
Your search for effective marketing ends – let your journey begin with us.