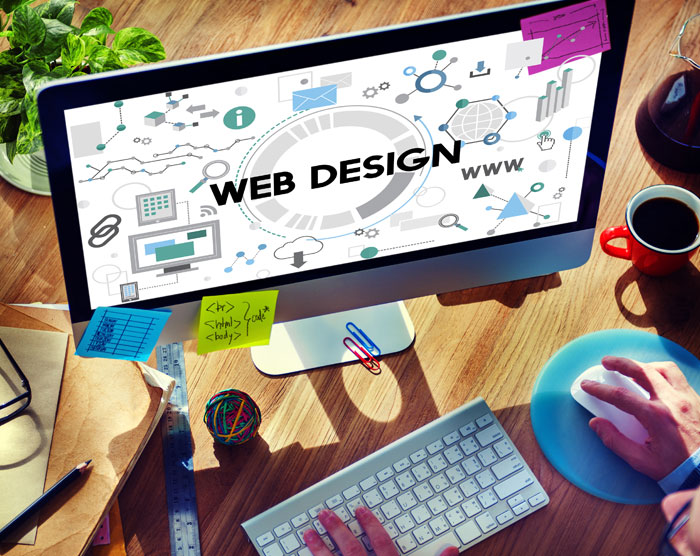 Lets Go Digital™ is a full-service digital marketing agency in Sydney specialising in web design over a decade
Our in-house front-end developer has over a decade of experience.
Designing and building high-performing websites for local businesses, major brands, and international organisations.
All website builds are supported by our experienced SEO team and content writers.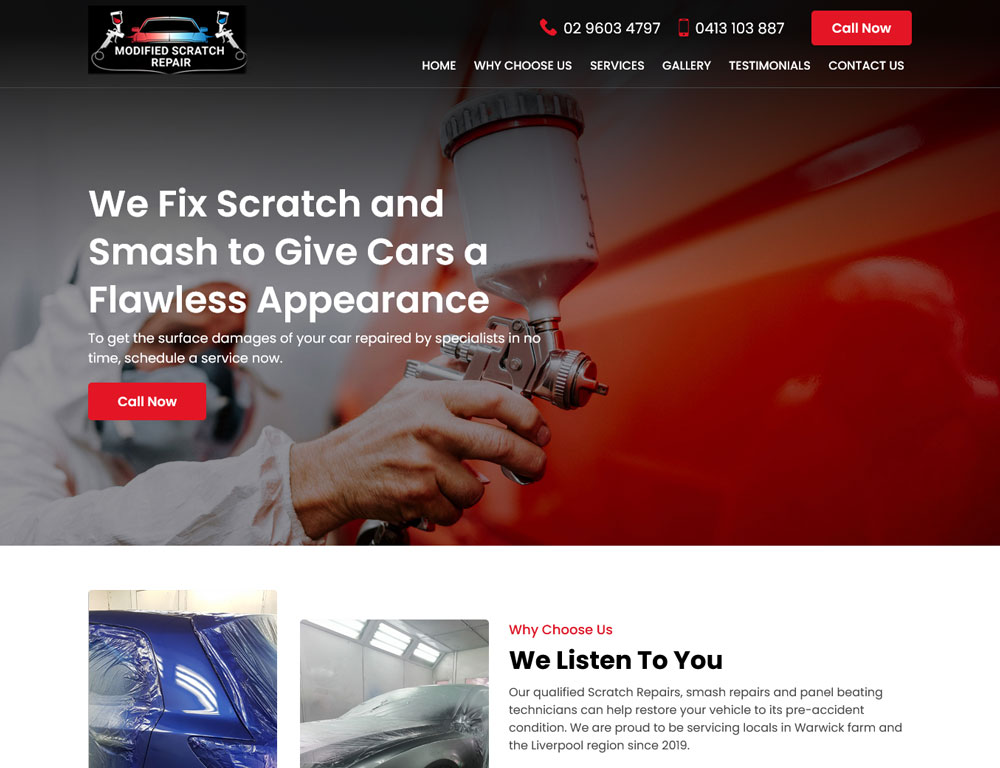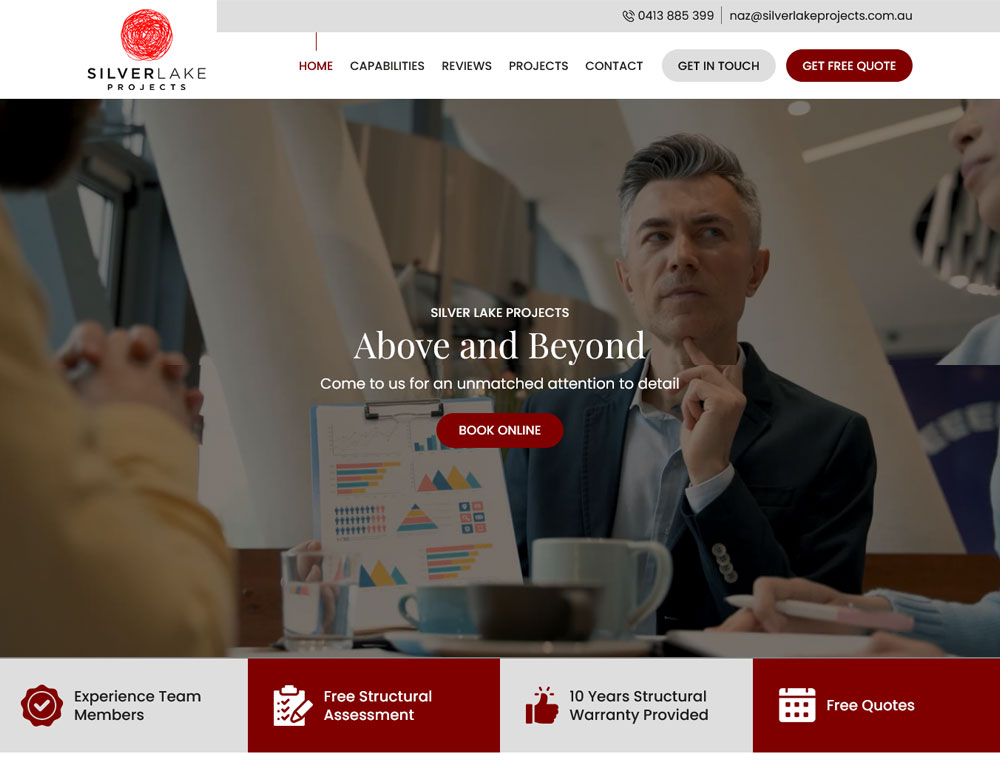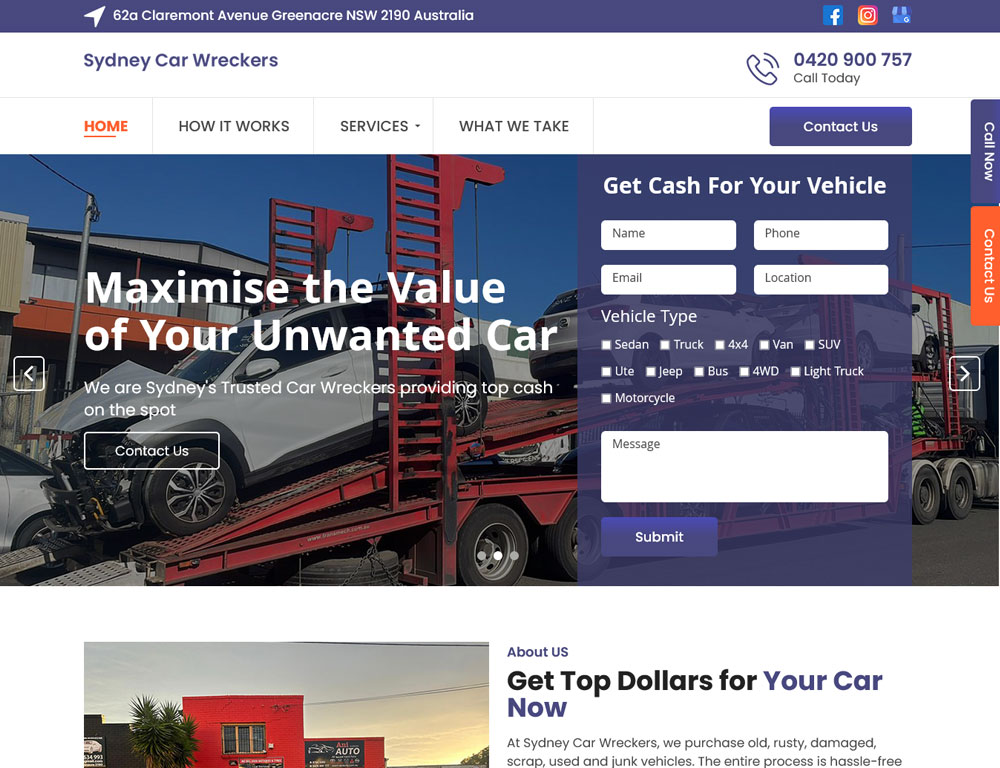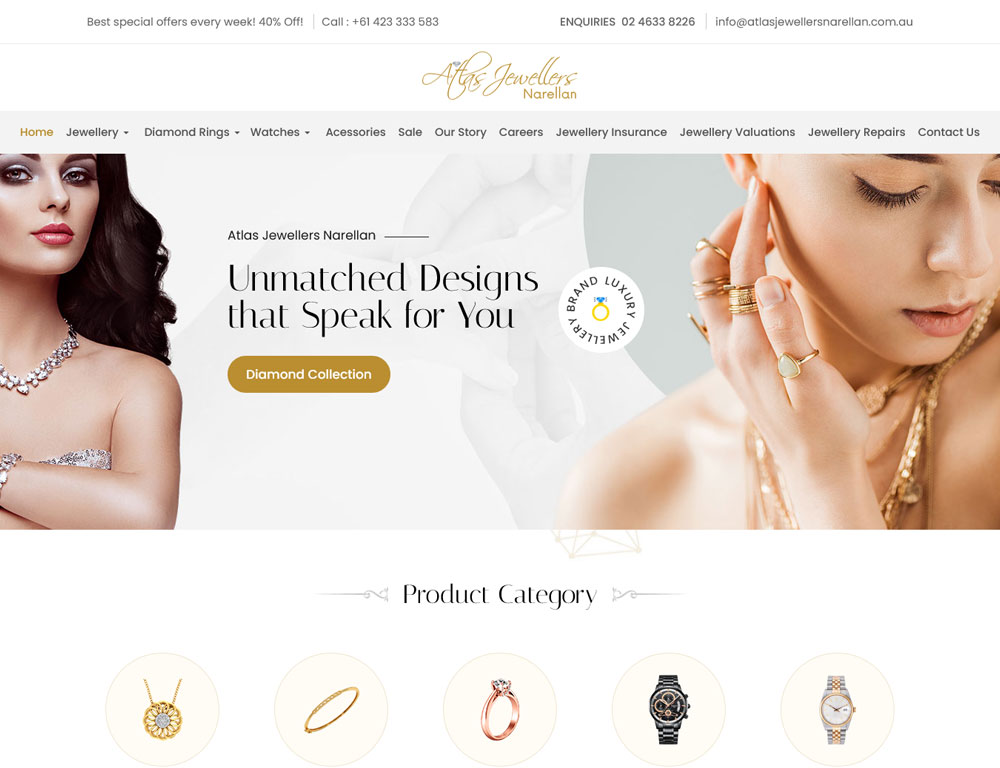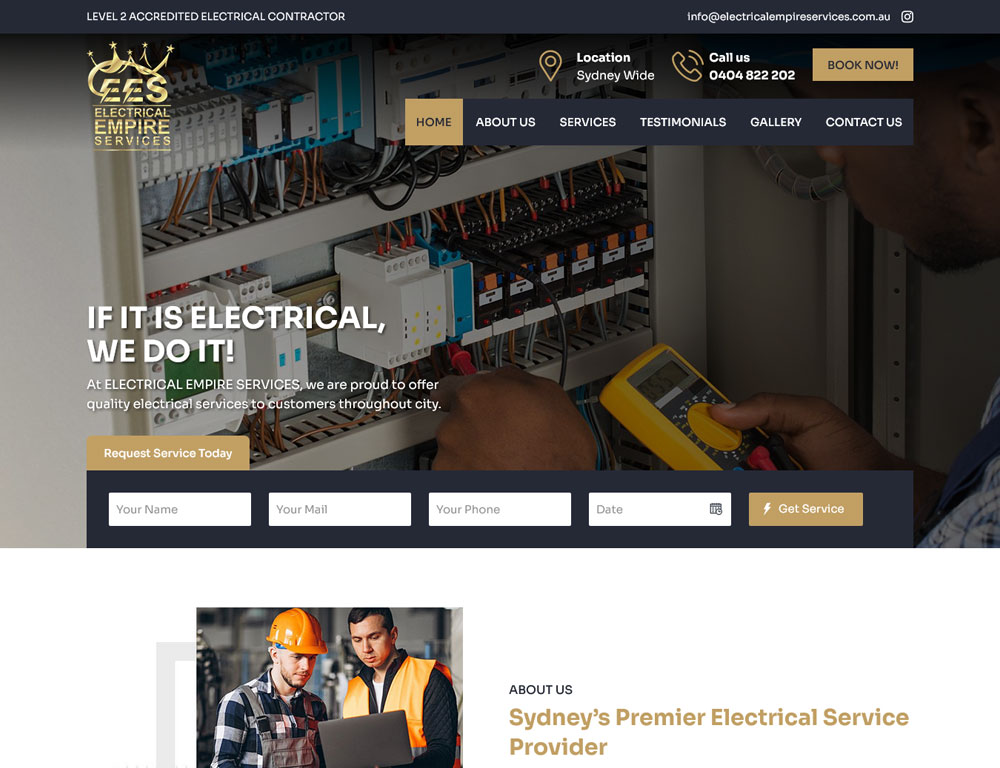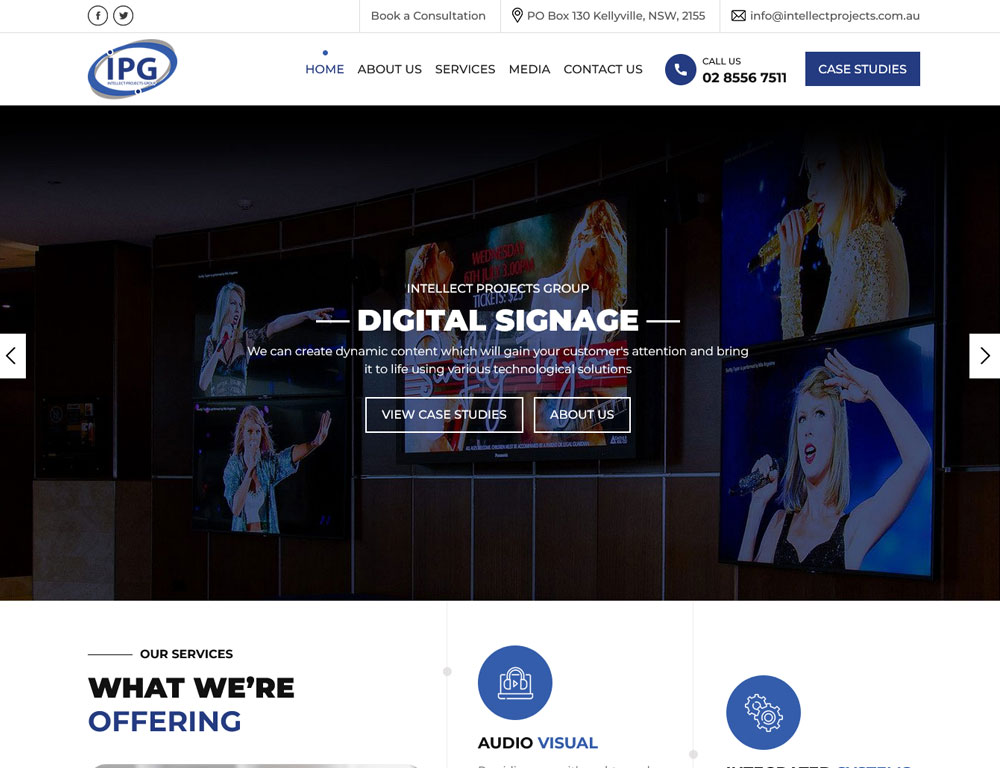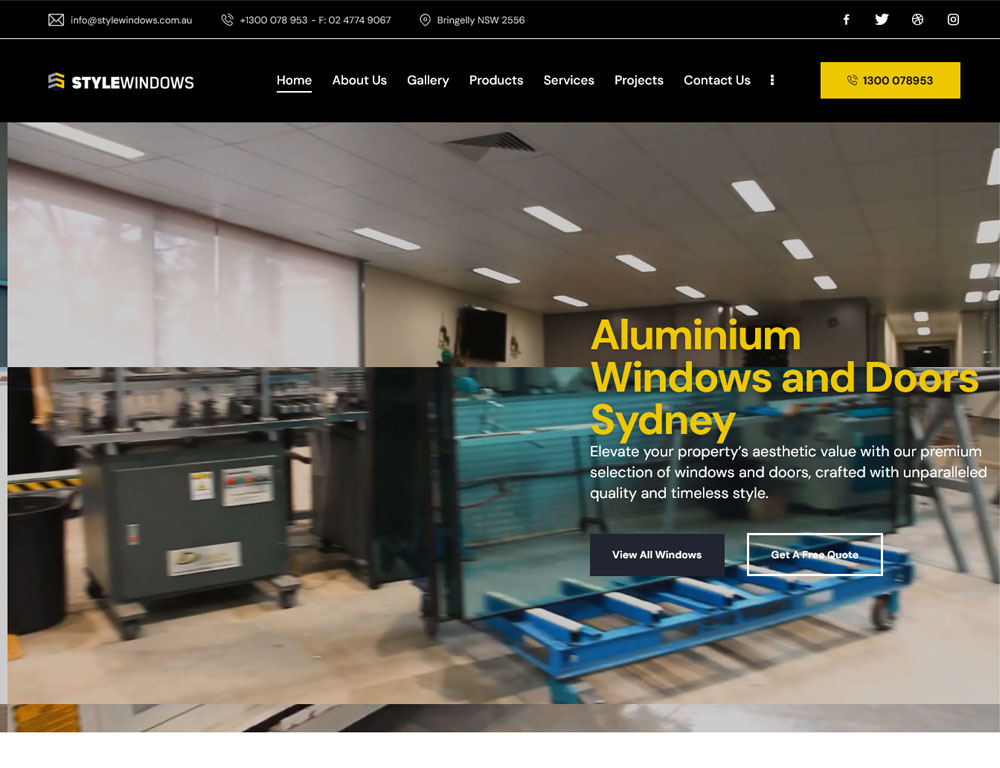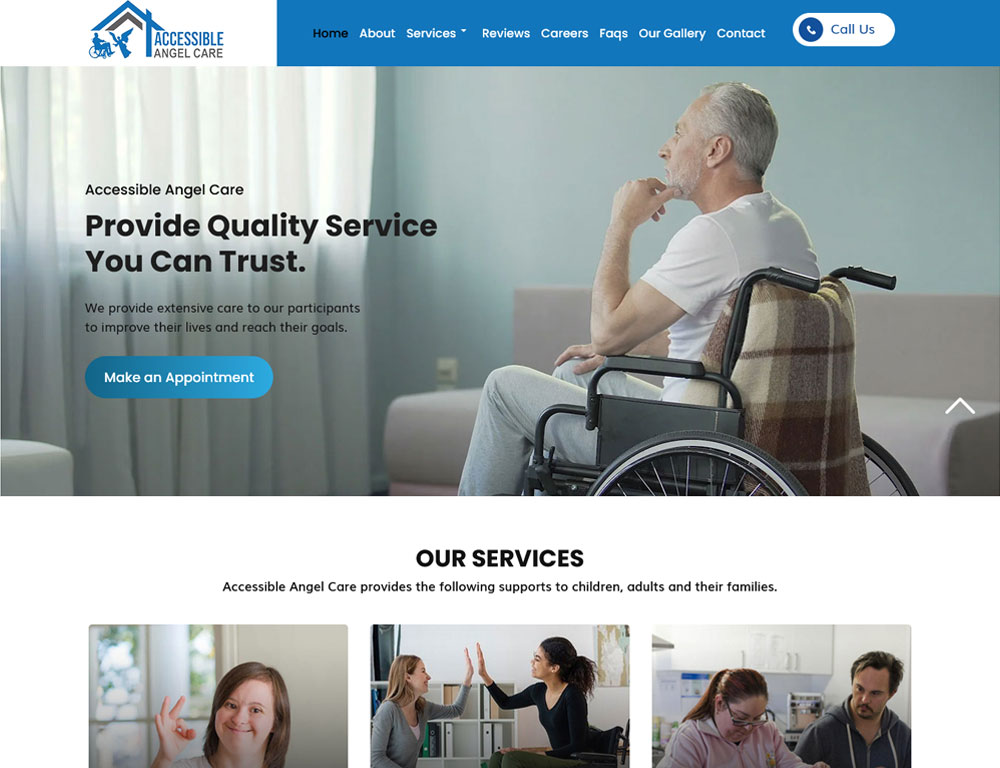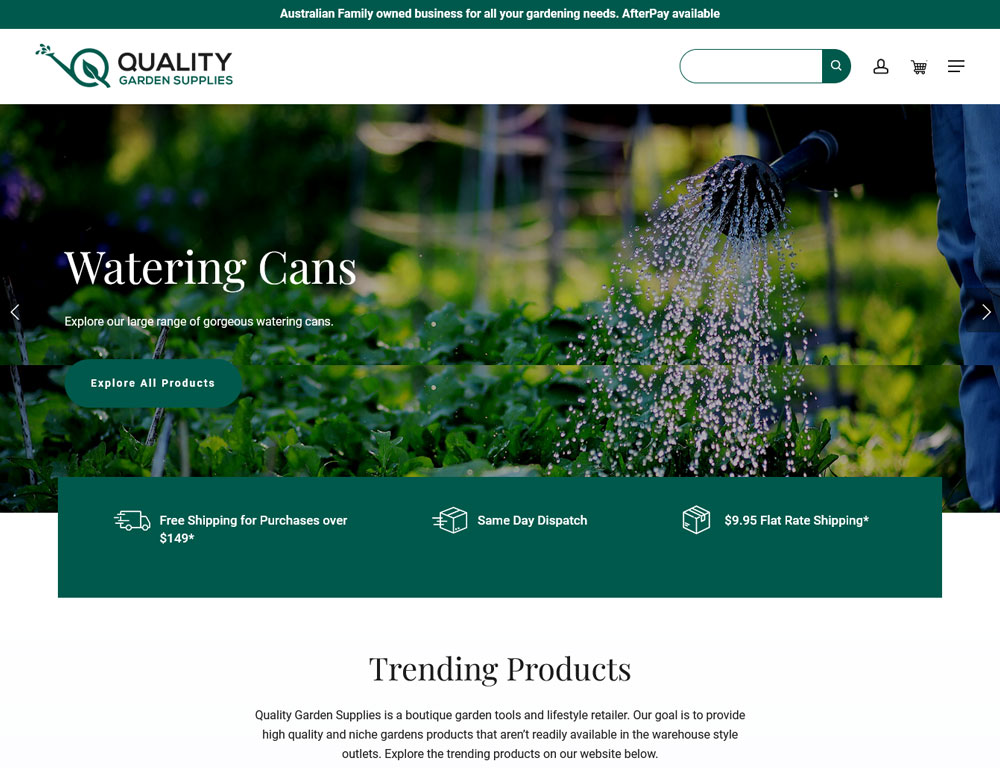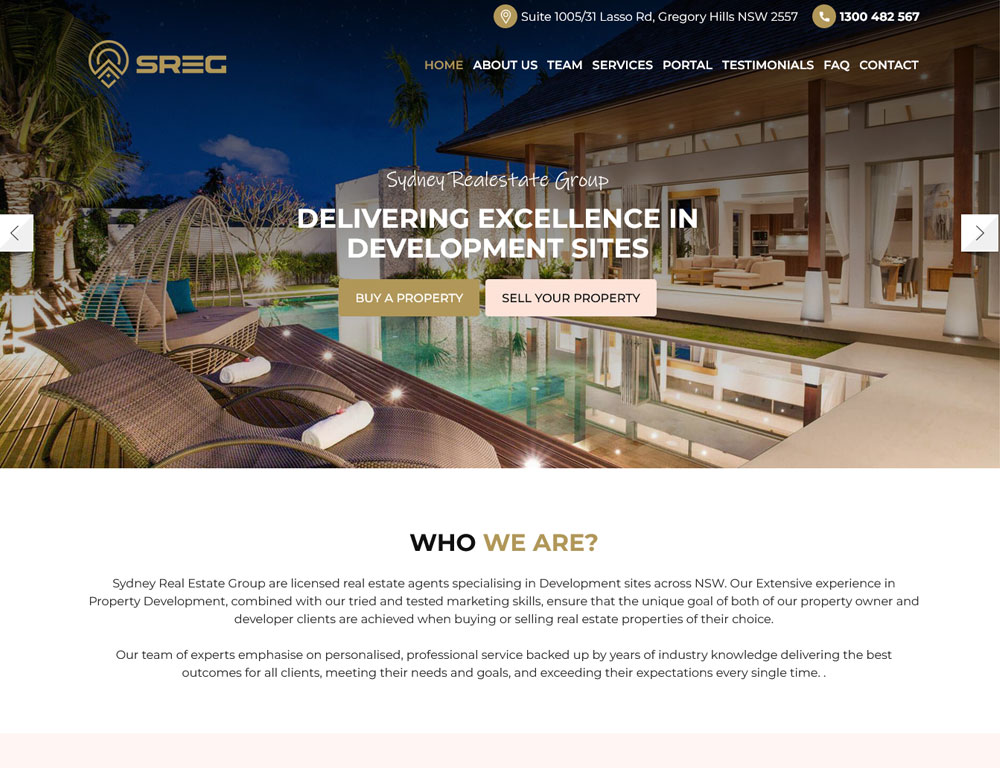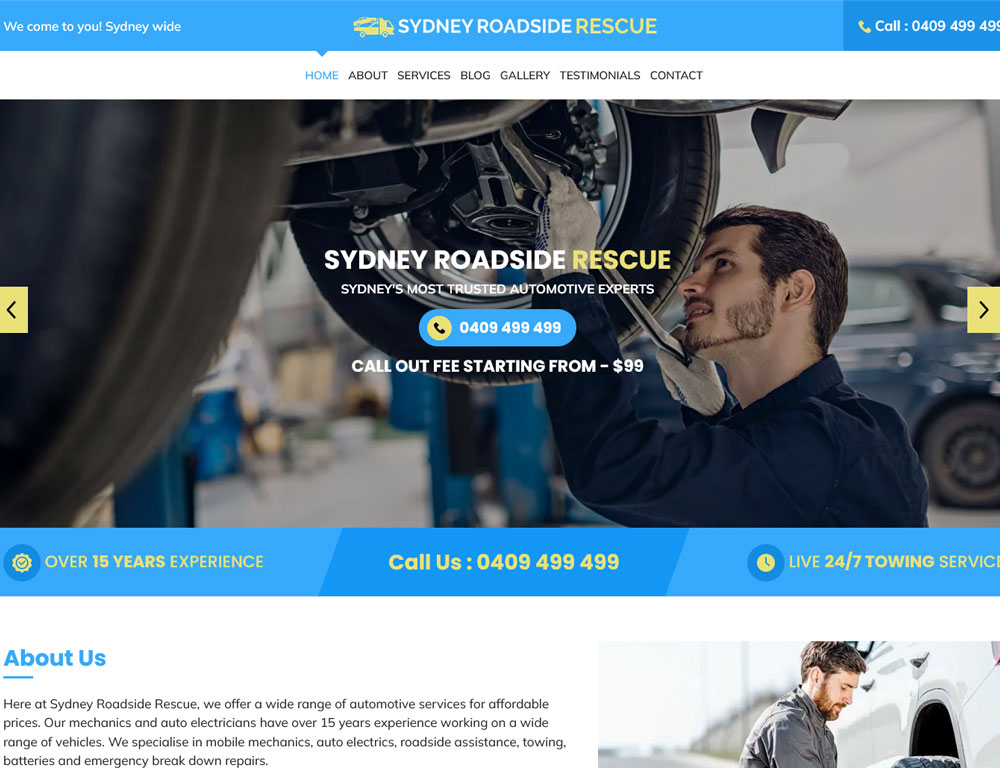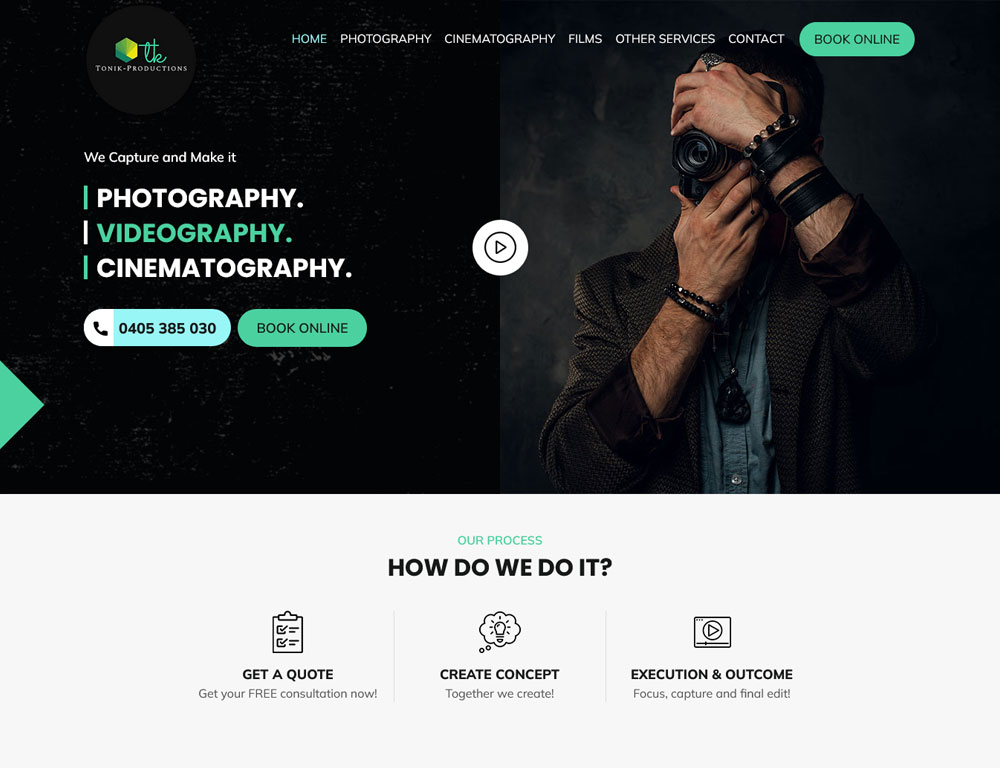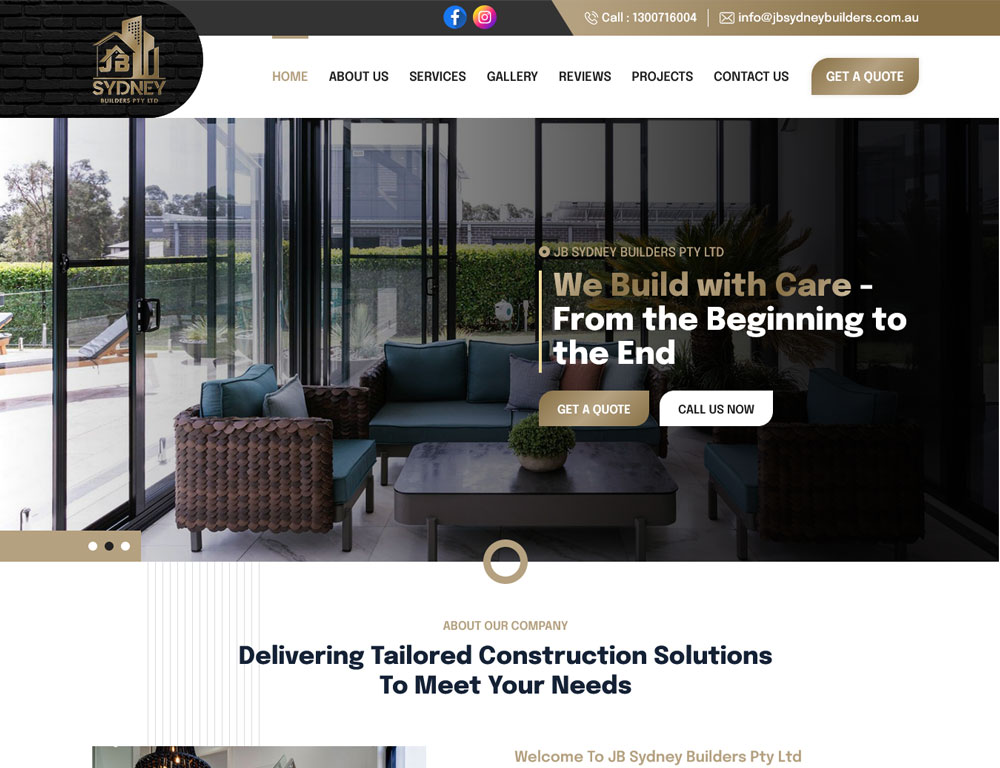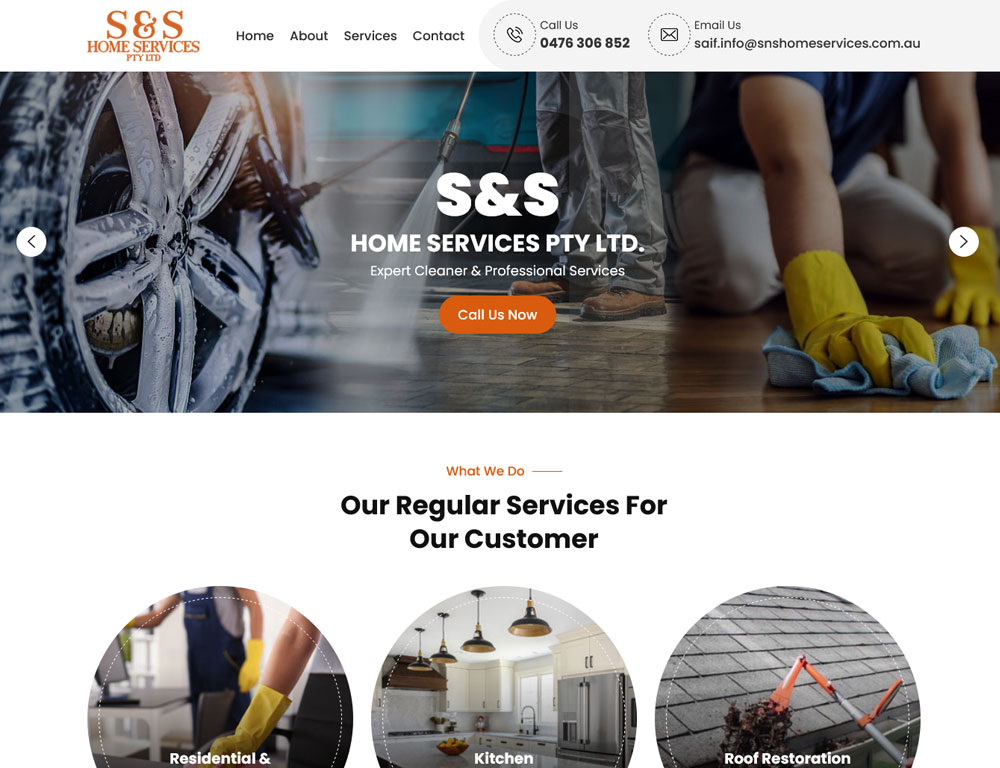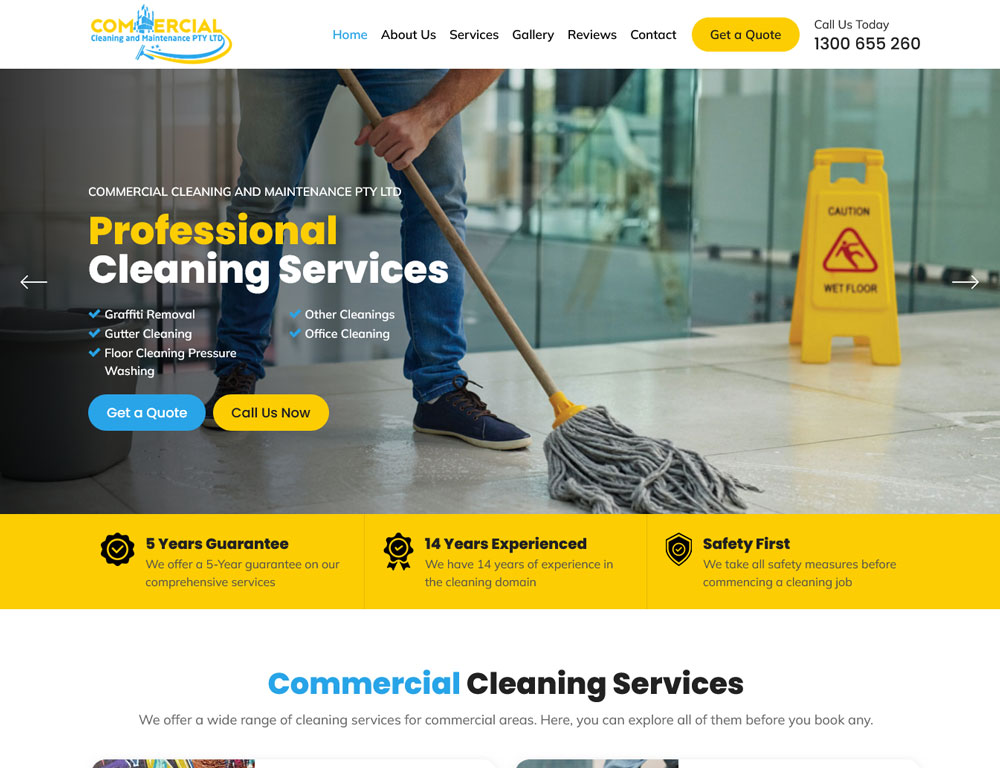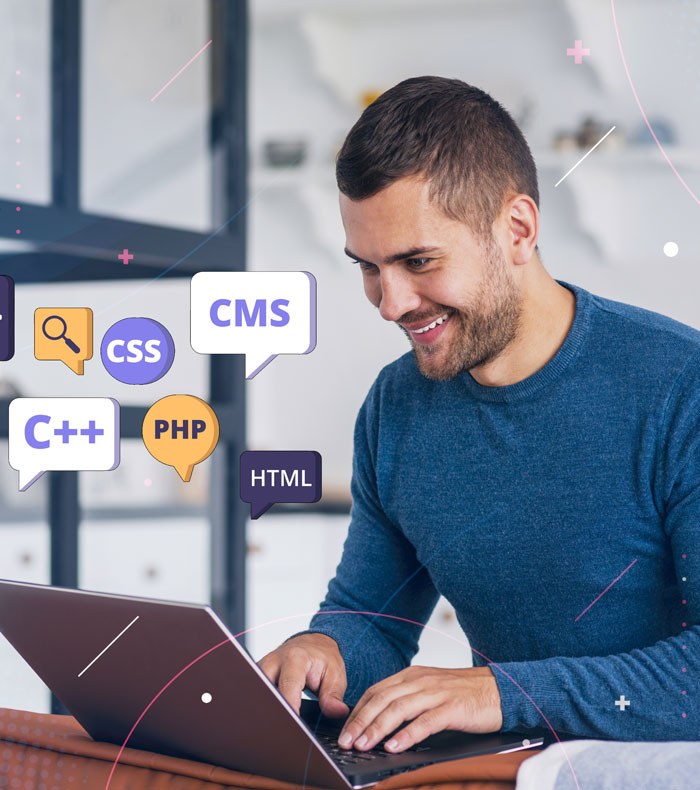 We are WordPress experts! Since last few years we have been creating beautifully designed WordPress websites
WordPress is estimated to be used on over a third of all websites. It's intuitive, flexible, and secure – making it a perfect choice for almost any business' purposes. Thanks to its ubiquity amongst web developers, hundreds of plugins have been created to add niche functionalities to WordPress sites that might otherwise need to be coded individually on other platforms. The best feature of WordPress is its accessibility. The platform is easy to manage, empowering business owners to take charge of the content on their own websites, without having to rely on developers to make basic changes to copy or images.
We have used WordPress to build a wide range of websites including massive e-commerce shops, flashy drinks brand showcases, and powerhouse franchise lead generators. We have over a decade of experience working on this platform and never works from pre-made themes. Our WordPress developer works in tandem with our experienced designer and SEO experts to create websites that exceed expectations.
Contact us today to get your web design project started
To find out more about our services, give us a call on 0287359616 or Email us with your requirements for a free, no-obligation quote.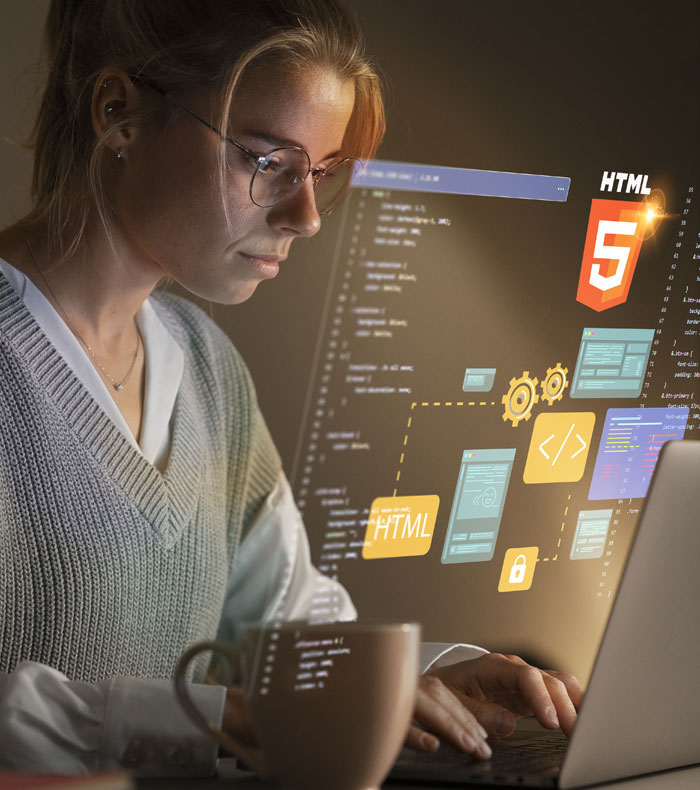 Our Web Design Process
Our web design process starts with getting to know the subject matter of your website.
This involves researching your competitors and assessing best practices from any examples that you may have highlighted.
Our SEO experts will consult on the project, and assist in building a sitemap for your approval.
We then brief our designer who creates a visual of the homepage for your approval.
Once we confirm that you're happy with the overall look of the website, we'll design and build out the rest of the website.
Whilst development is underway, our team will liaise with you to get content in place, ready to be populated on the completed build.
When our developer has finished his part, we'll send you a staging preview of the website. We'll then populate the site with all the necessary copy, images, and videos we've compiled with your help.
You'll then have the opportunity to give the website a final thumbs-up before we set the website live.
Post-launch, our team will be in touch to train you on how to manage and update your new website.
We'll be on hand in the weeks and months after, should you need any additional support.
Areas We Serve
We offer our services throughout Sydney including the locations mentioned below