Our Digital
Partners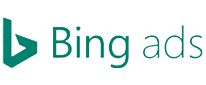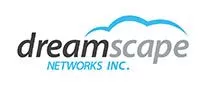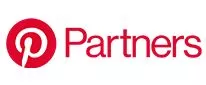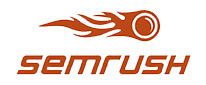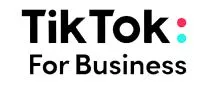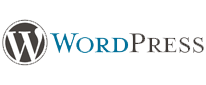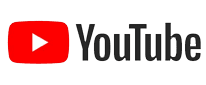 A Wealth of Knowledge and Expertise
Spanning over a decade in the fields of SEO, Google Ads, and Web Design, we possess a deep understanding of what strategies yield tangible results for your local business. Our primary focus lies in assisting you and your business, prioritising your success above all else, rather than solely emphasising our pricing structure.
Read More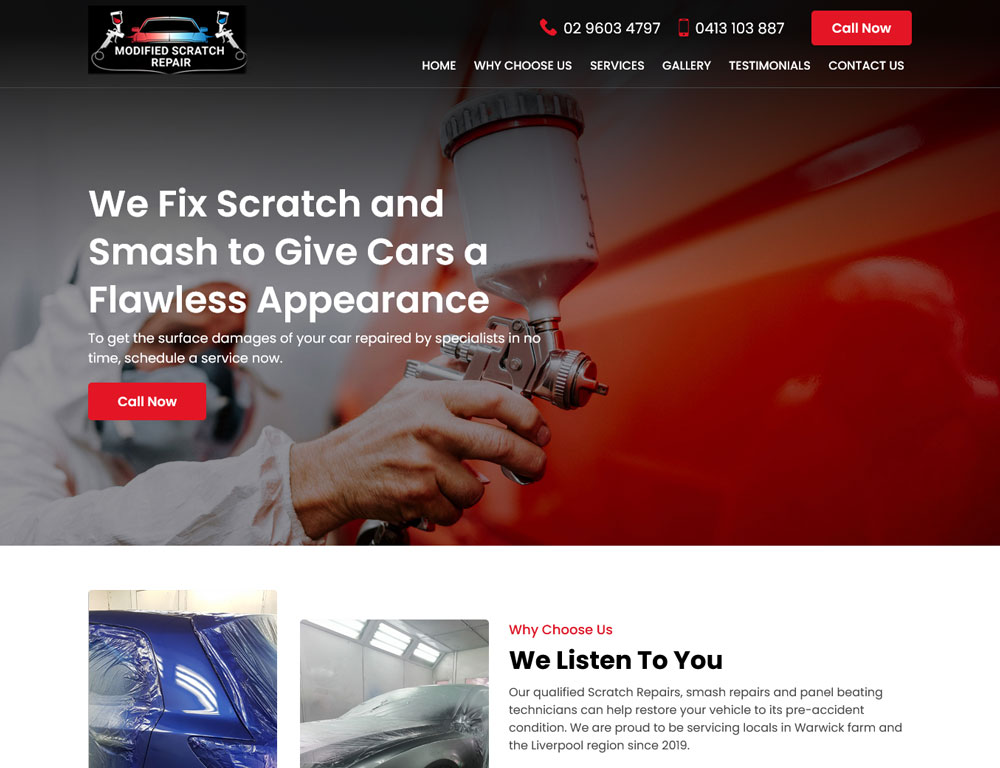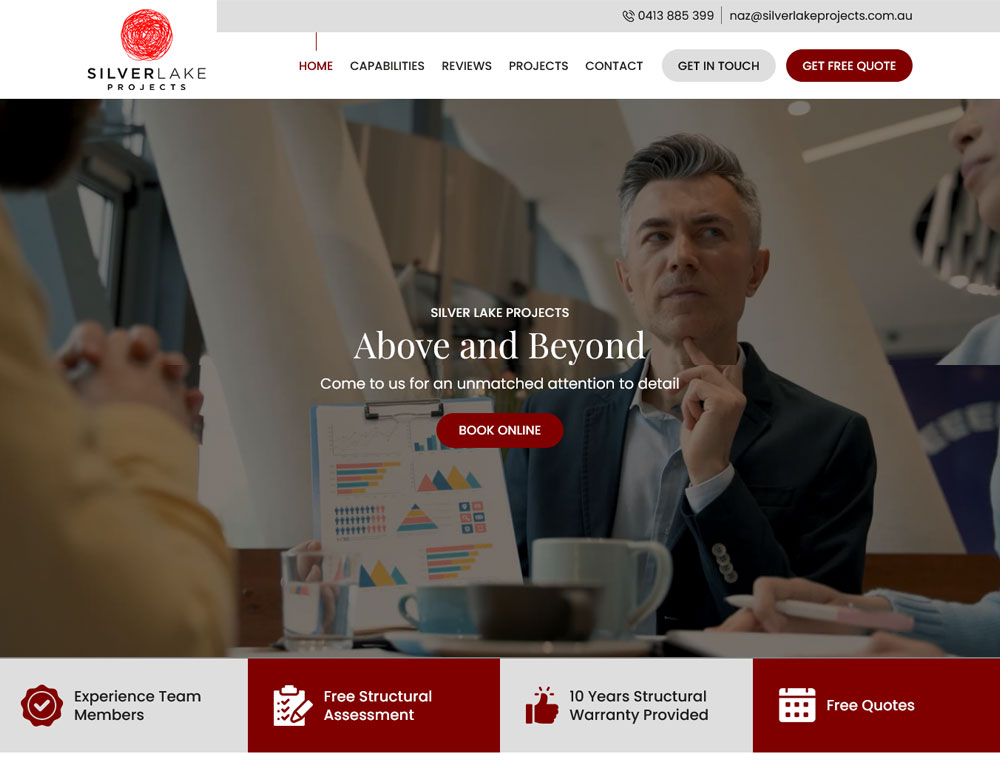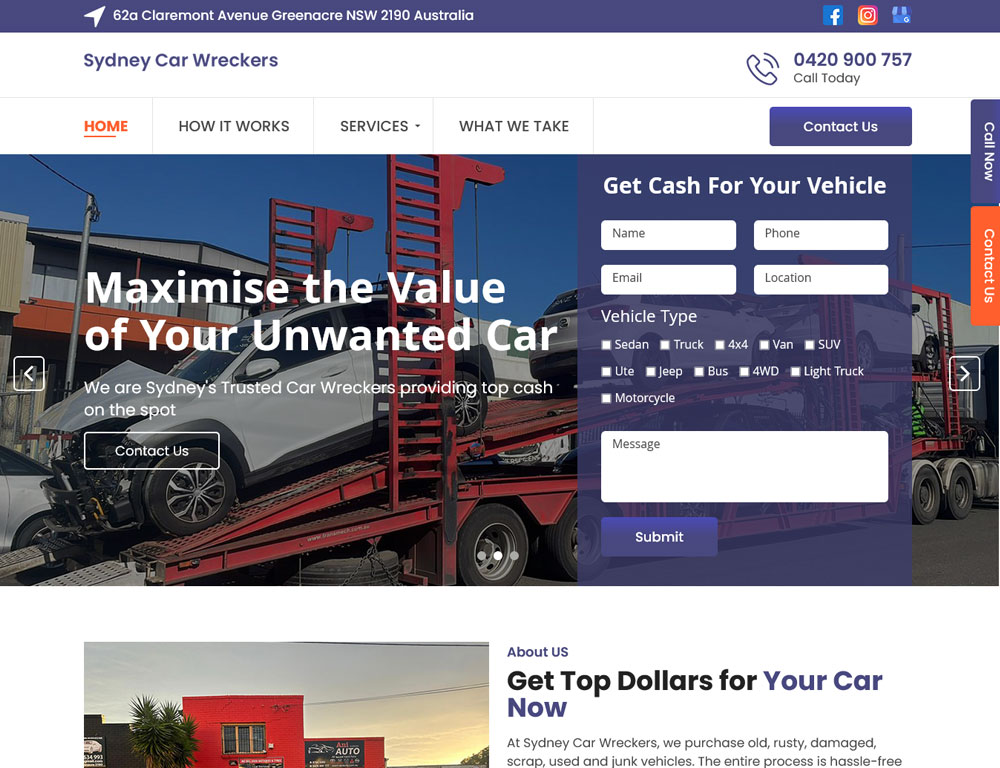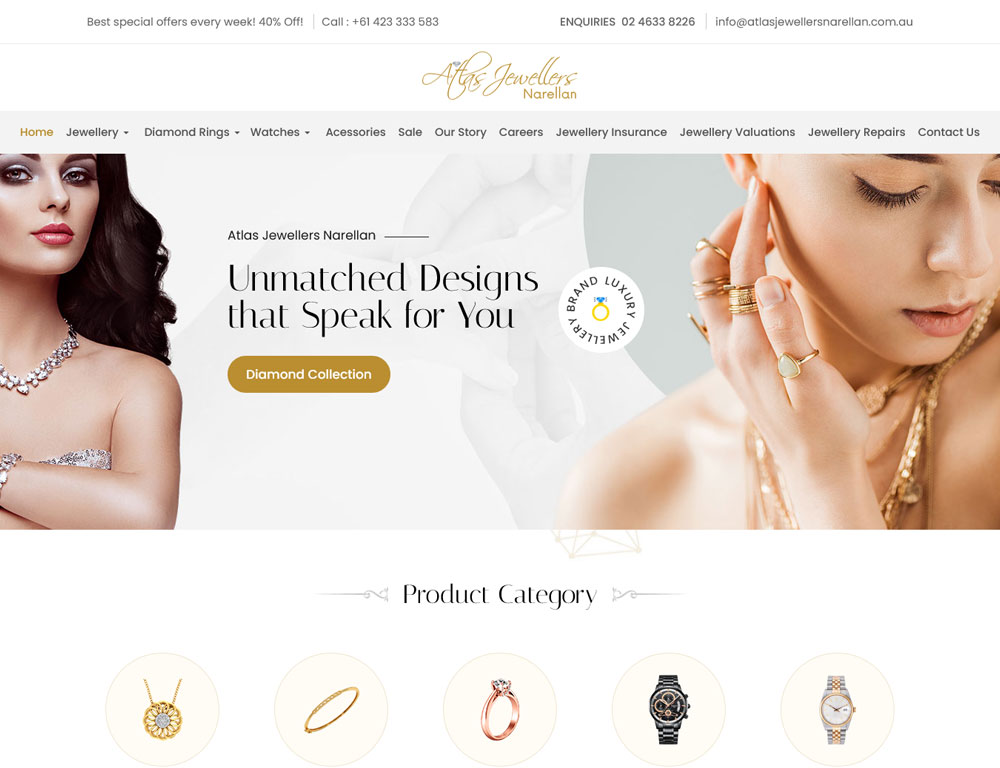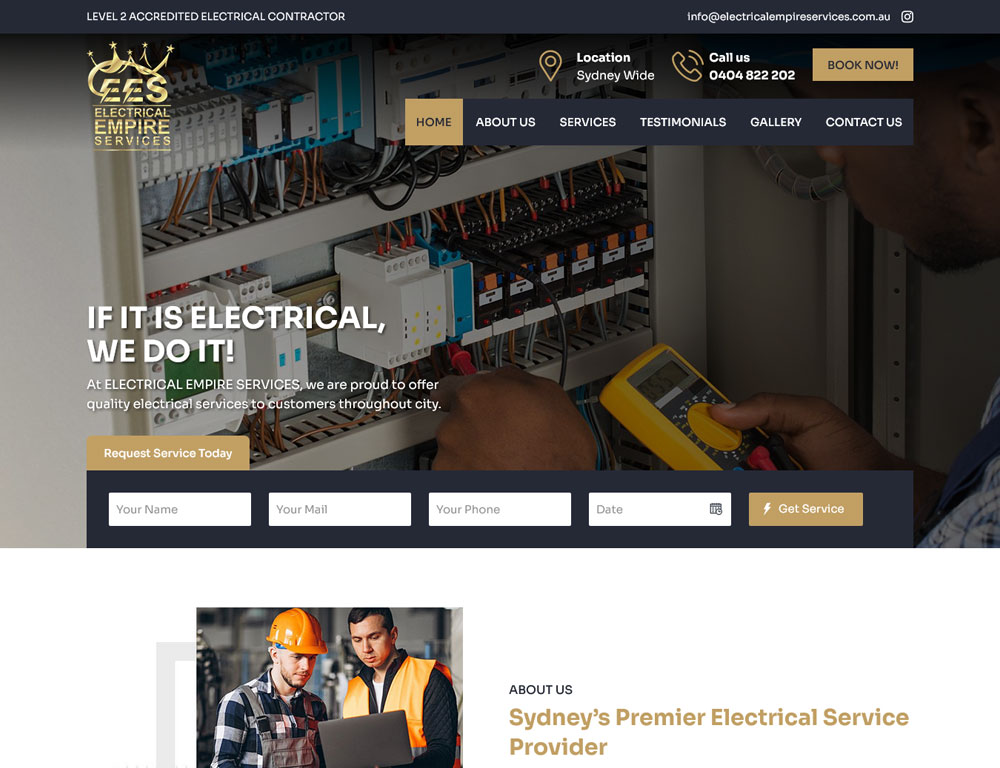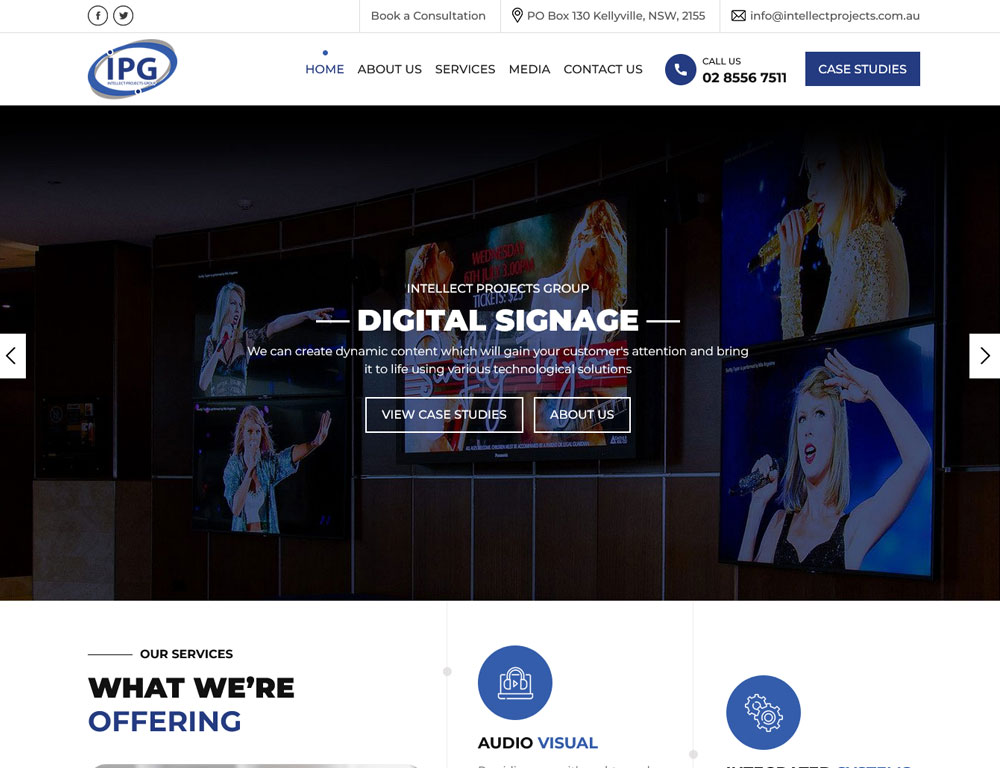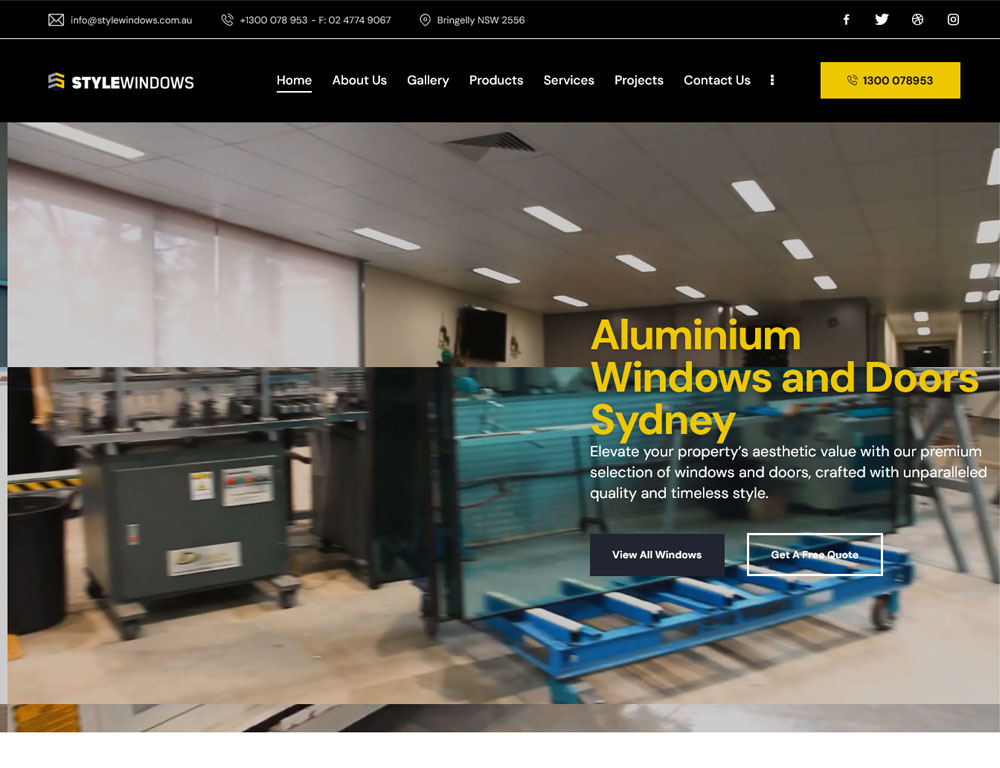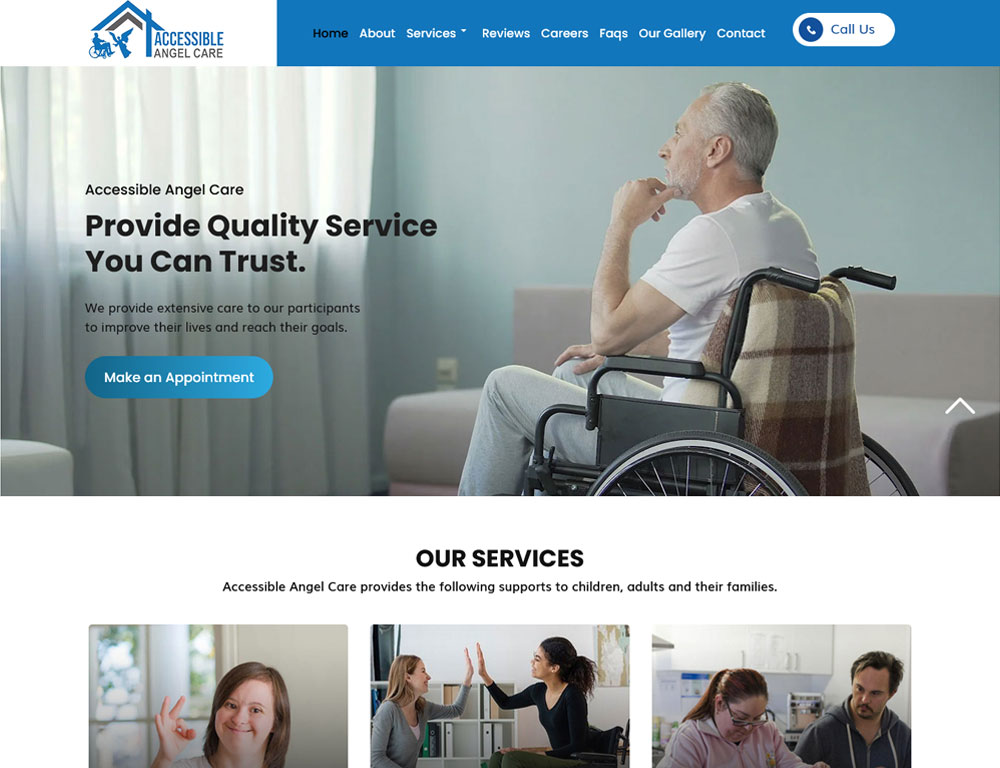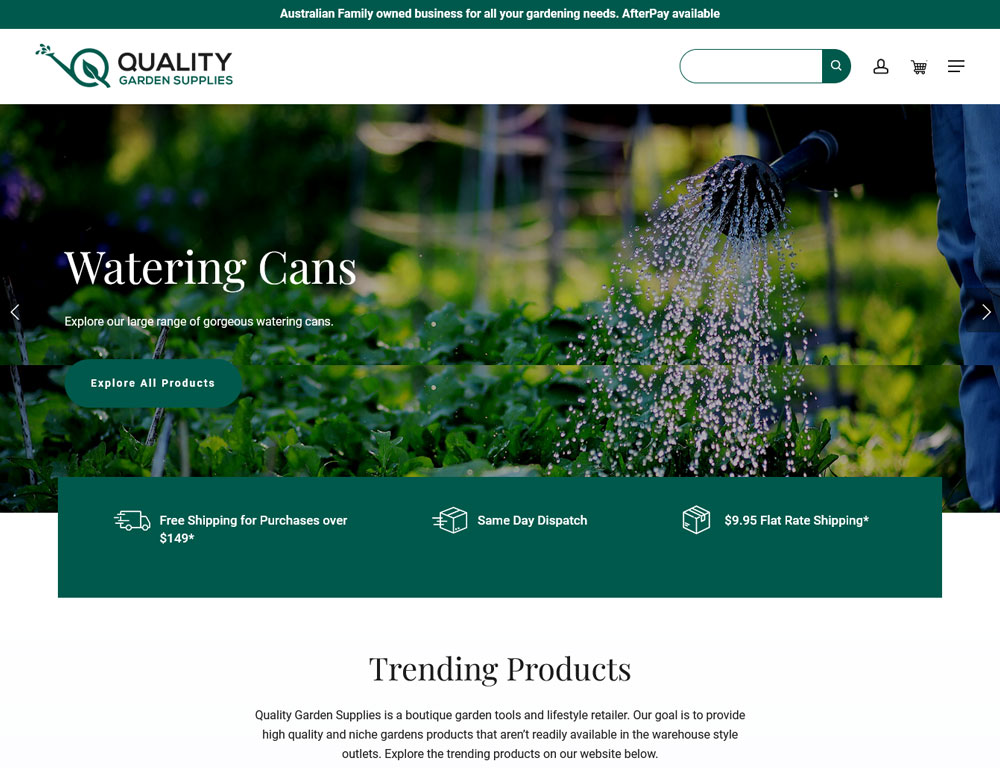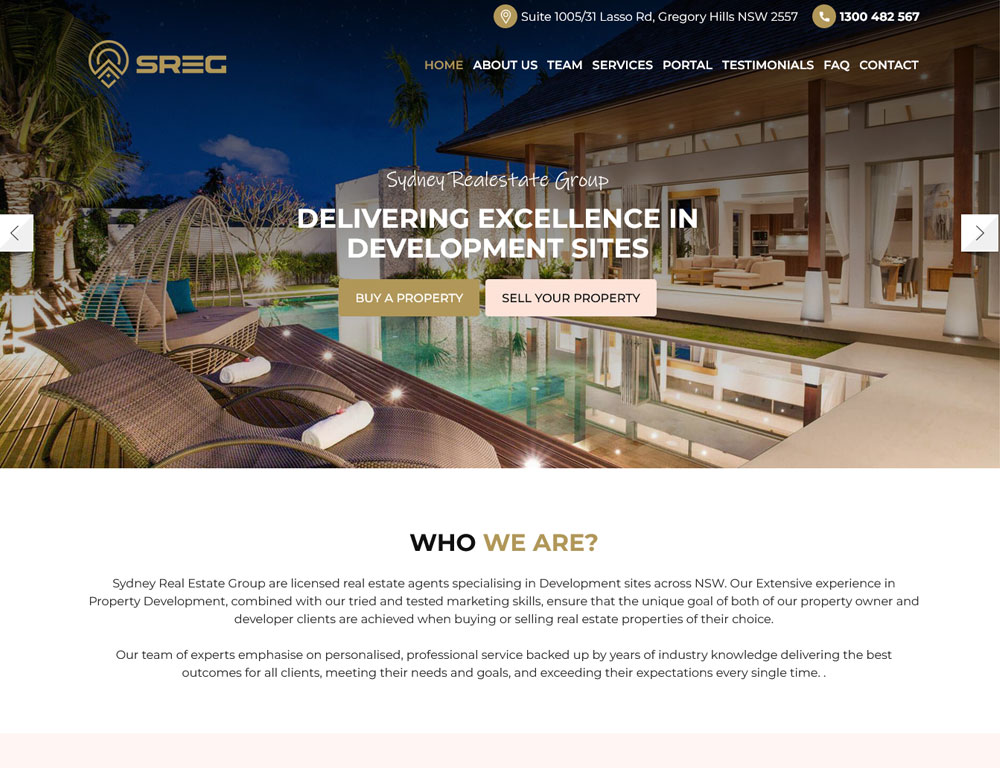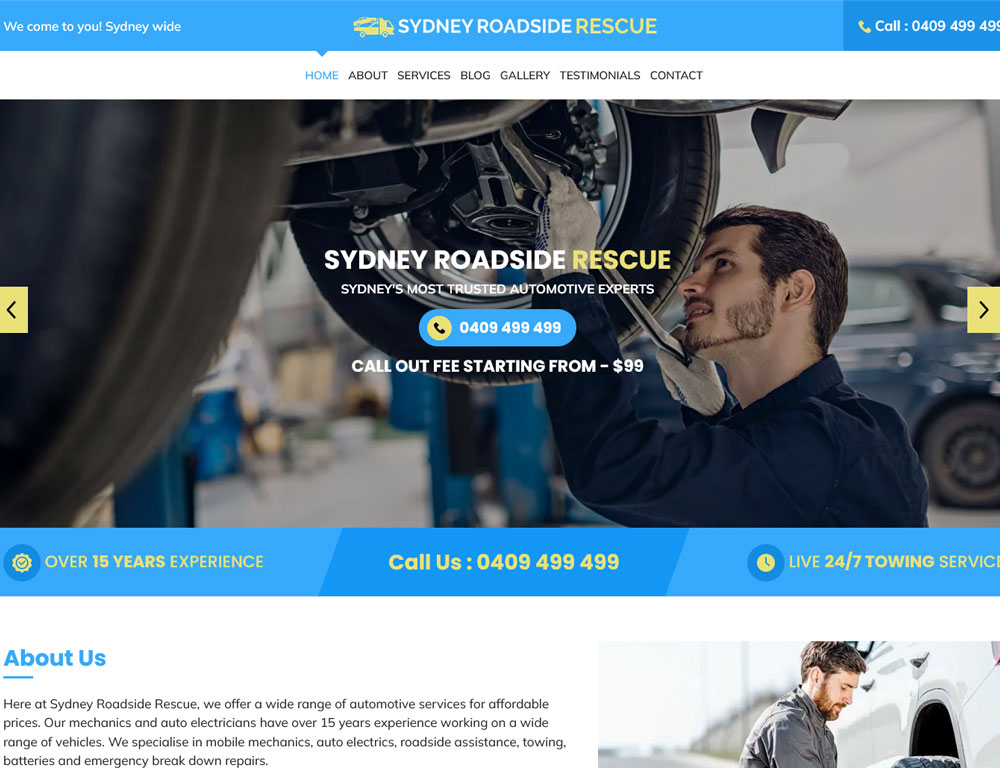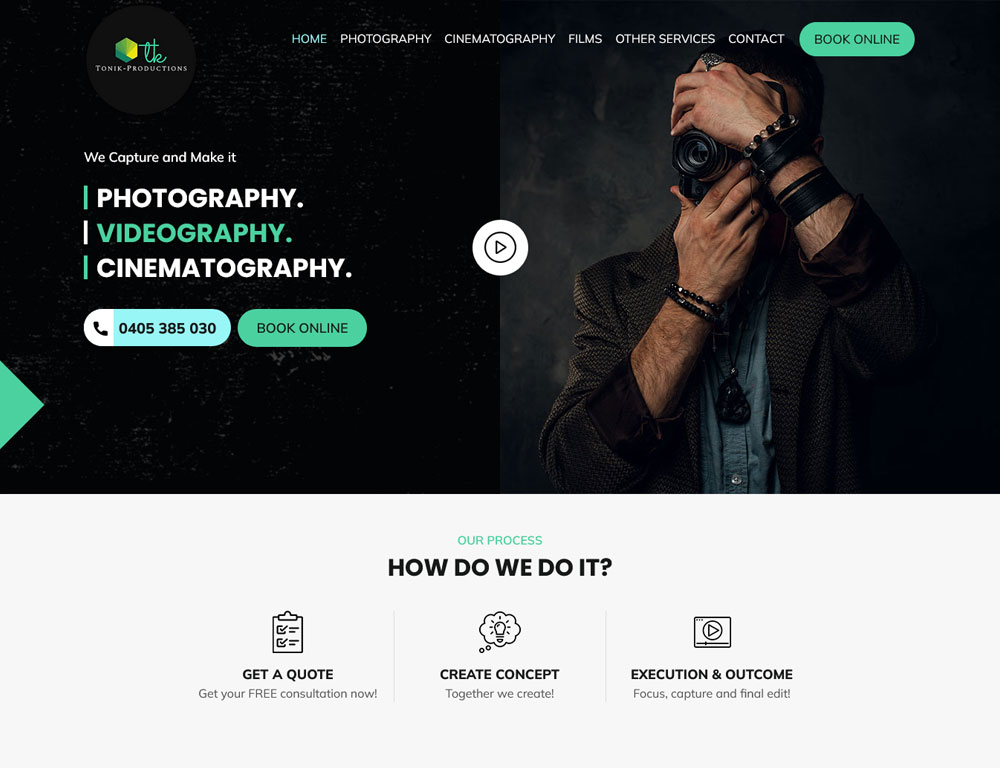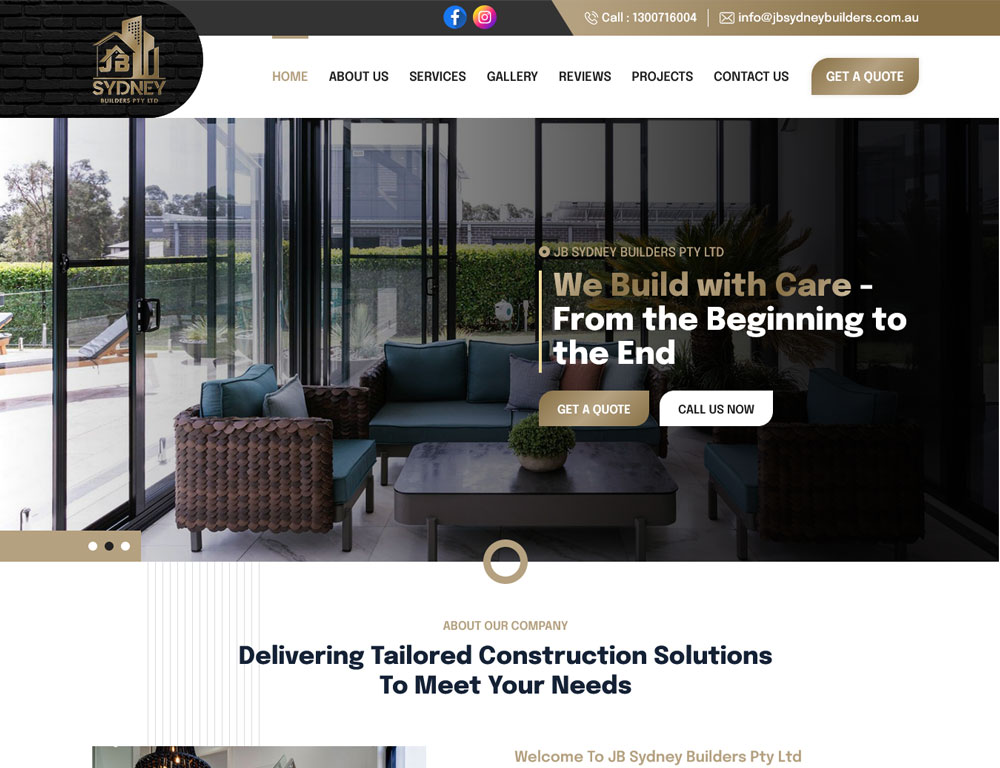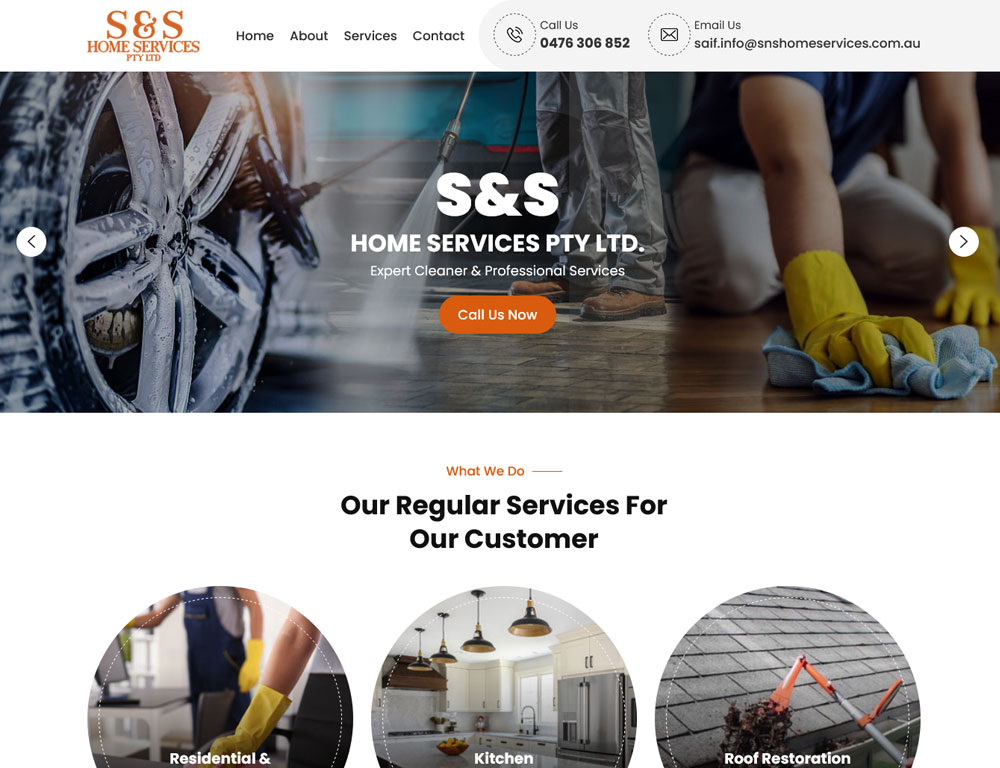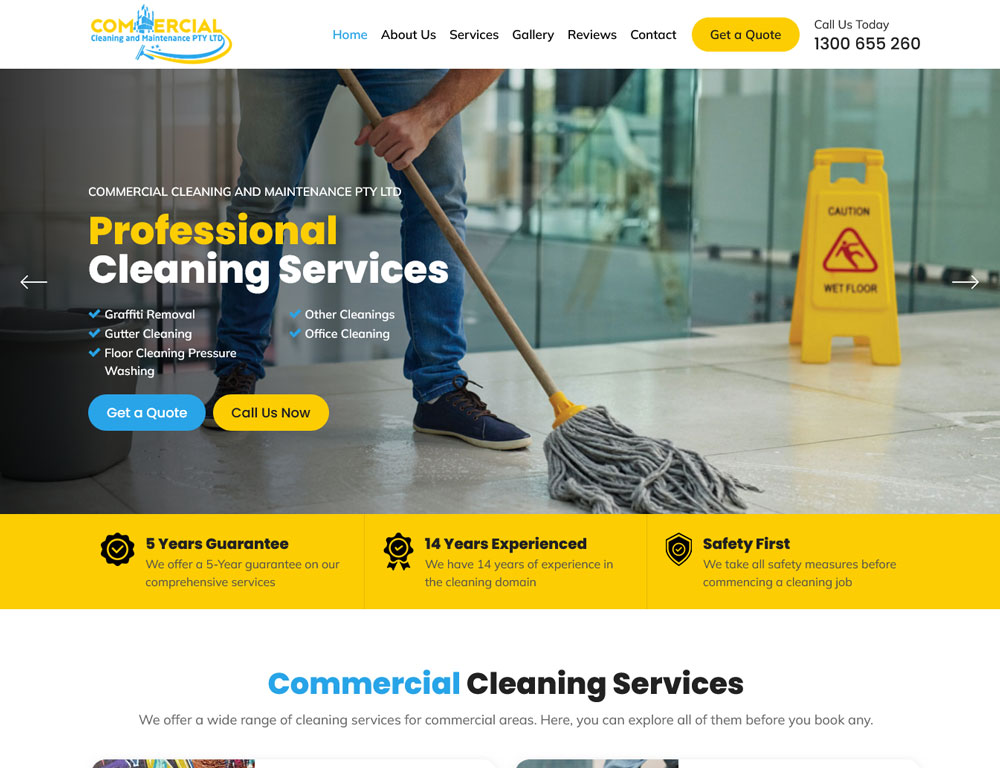 Our Services
We Solve Digital Challenges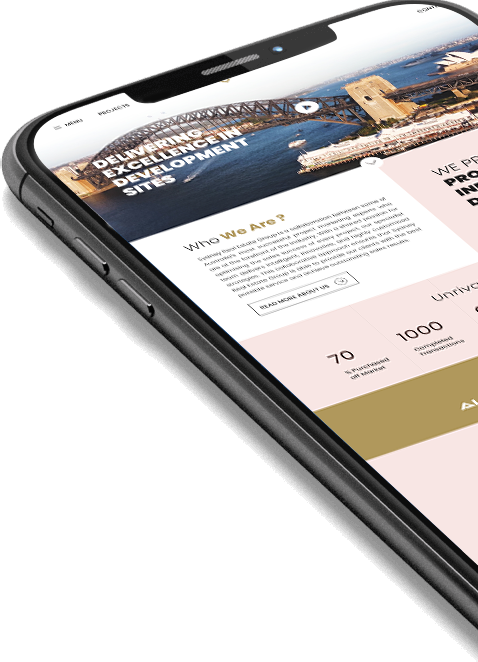 Reason why you should choose us

AUSTRALIAN BASED TEAM - 24/7 SUPPORT
We have a highly professional 24/7 support service desk to resolve all your queries instantly.

NO LOCK-IN CONTRACTS
We don't do lock-in contracts as we believe you'll stay with us once you see our results.
NO HIDDEN FEES
You will have access to our website where you can see the progress of you SEO campaign.

RESULTS THAT MAKES YOUR PHONE RING
We provide stable and long term SEO results. We don't use spam or unethical methods.
10+ Sucessful Years
Google Analytics Certified
Google Adwords Certified
10+ Sucessful Years
Google Analytics Certified
Google Adwords Certified
Clients We Work With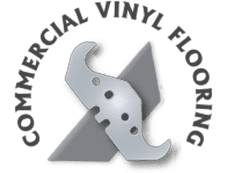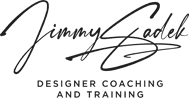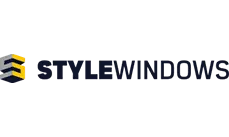 Client Testimonials
I asked for some information and Billy offered to help me and did. Very impressed!
Greg Whitehead
Amazing service! Brand new website and is now charge of my seo! If you want service and a team that know there stuff. Get in contact with billy!
Riky Leo
Highly recommend for Billy and he's team
Jack Abdo
Billy was exceptional with his service, our website is very professional, went above and beyond to make sure we got what we imagined out website to be.
TJ Kooner
Had a great experience with let's go digital. They are very knowledgeable and know what they are doing. Got a lot of advice recently and can already see progress! Highly recommended.
Solar
Been with another company for online advertising for over 6 months and did not see results like I have seen within a week of switching to let's go digital. Highly recommend
Marwa Faye
I contacted Lets Go Digital for marketing options for my business. They provided honest and reliable services with effective marketing solutions for my business. Highly recommend.
Sign Shop Online
I am so happy I found Let's Go Digital! I had Billy consult me through all the necessary criteria I needed in order to help not only my business but my personal growth aswell.
He's put me on the right path to success with our website and socials and has given me mentoring that will benefit my business for years to come! Thank You Billy!
Muzi Dan
Very easy to work with and understanding, highly recommend Billy and his team.
Naz J
Very professional website, designer, and he's really trust worthy on awesome character.
Saif Muhalhal
We have employed lets go digital to assist us with our Digital Marketing. In the first 3 months we have already noticed results that have led to more work and a greater quality client. Their staff are friendly and attentive and always provide feedback so you know where you are at with everything. Highly recommend if you need a digital marketing agency!
Great encouragement. Highly recommend and great return on investment..
Simat Alzahroni
Let's go digital have been fantastic to deal with. They have walked me through each monthly report to ensure that i understand what they are doing for my business and how we are tracking towards goals etc.
Would highly recommend them to anyone who is looking for SEO or other online marketing assistance.
Yaser Jabbar
Lets Go Digital™ is on a Mission to Help Local Businesses be Found Online.
We're more worried about getting you results and not about how much we charge.
Contact Us


Office Address
95 Fifteenth Ave, Middleton Grange NSW 2171, Australia