The Most Trustworthy Google Ads & PPC Services in Sydney
We at lets go dgital house a team that are industry experts and make use of skills and techniques where your business gets highlighted in a way that would, by all means, attract customers. Here is a quick look at the procedure we follow to receive the best returns of the money that you spend while ensuring positive results.
You control the cost per click
You control the daily spending limit
You decide where your ads appear
You control your marketing messaging
Track the total Number of conversions
Determine your exact ROI
Review custom report
What makes us the best Google Ads and PPC Management Service in Sydney?
Thanks to our experts' immense experience and in-depth knowledge of the latest techniques, we are one of the most trustworthy Google Ads and pay-per-click management services in Sydney.
As a customised service provider, we come up with solutions that will deliver:
Some eye-catching displays, which come in a combination of videos, images or texts.
Remarketing scopes that help get some extra market reach and get the desired returns.
Strategically crafted content that helps to boost organic SEO
Thus you see, our Good Ads and PPC specialists in Sydney would use the best tools and strategies to help your company achieve its business objectives and in the shortest possible time.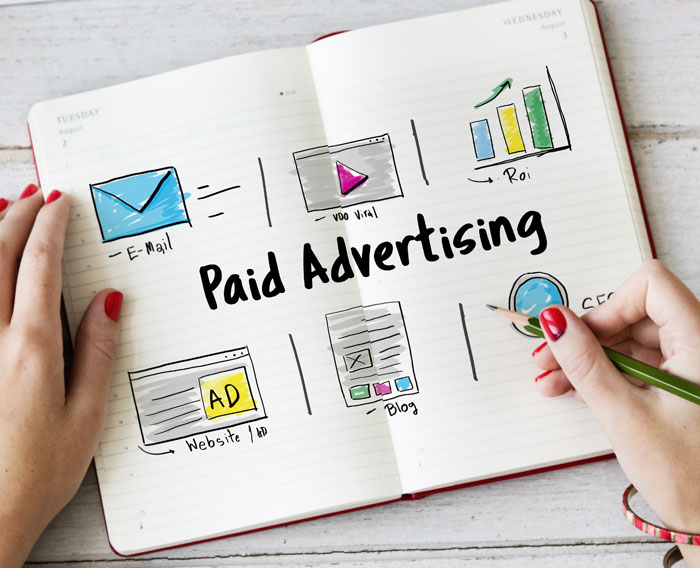 What is the specialty of our Google Ads & PPC Campaigns in Sydney?
Our Google Ads & PPC Campaigns in Sydney are:
Data-Driven
Precise and strategic targeting
Leverage Analytics
Open and transparent communication with our clients that helps us know the business objectives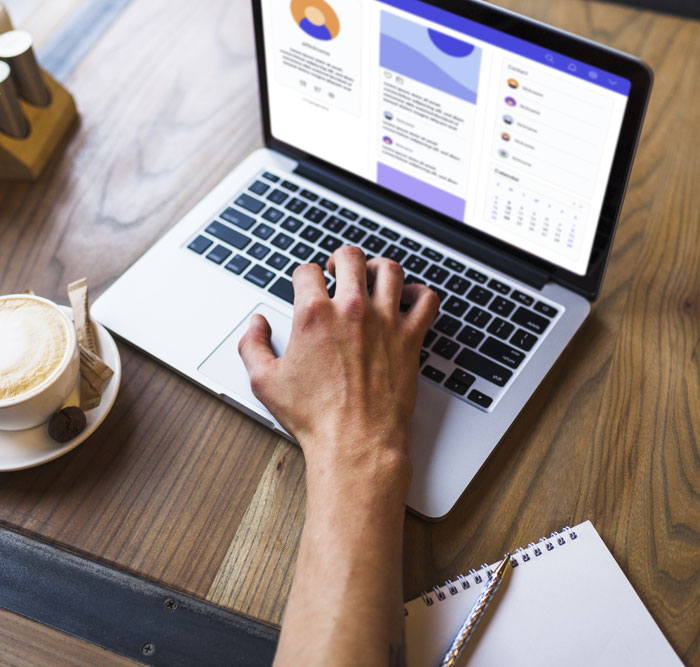 How we execute the AdWords?
Campaign Setup.
Bid price adjustments
Ad adjustments
Landing page adjustments
Keyword Optimization in the ad group
Keyword ad headlines
Keyword ad copy
Keyword landing pages
Ad Group Setup
Ad Extensions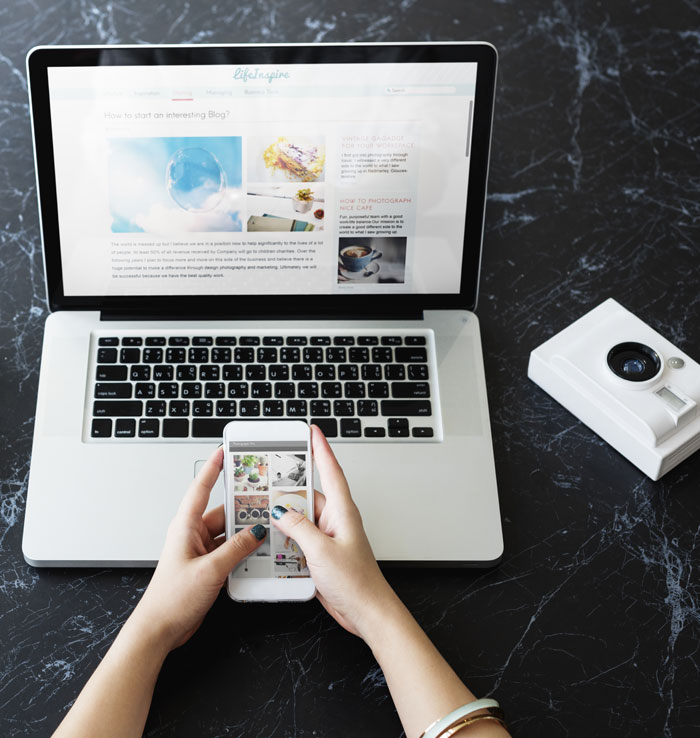 Our packages includes
Setup by Google AdWords Expert
Defining and creating Campaigns Writing text ads
Keyword research
Unlimited number of targeted Keywords
Unlimited Keyword changes
Creating Ad extensions
Campaign enhancement
Ongoing account optimisation
Google Analytics integration
Webmaster tools integration
Monthly reports
No fixed term contract
Contact us NOW
So don't waste time if you are looking for a Google Ads and PPC campaigner in Sydney. Call us now to let us know about your needs. Get a free, upfront quote from our end.